Luye Medical Group announced that management team of Gosford Private Hospital have been invited to speak at this year's Cleveland Clinic Patient Experience: Empathy & Innovation Summit on May 13-15 in Cleveland, USA.
Gosford Private's presentation submission "Introduction of Patient-Centred Care in the Australian Context" was selected as a perfect fit for the Summit's program. Matt Kelly (CEO) and Jennifer McNamara (Director of Clinical Services) will discuss the hospital's journey to implement and embed a patient-centred approach to care, and organisational culture guided by consumer engagement.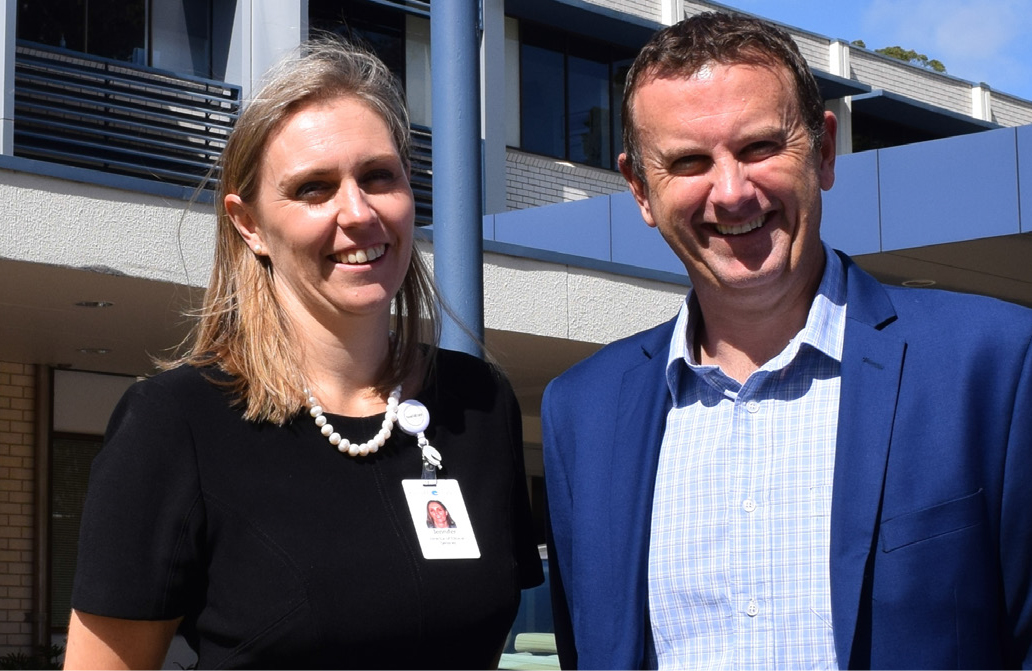 "As the world's largest, independent conference devoted to improving the patient experience, Cleveland Clinic's Patient Experience Summit consolidates the latest information, insights and innovations from industry experts and leaders in the patient experience movement."
Inspired by Cleveland Clinic's 'Empathy Series' videos and Luye Medical's 2017 strategic planning conference, Gosford Private has since undertaken a significant move towards value-based care and patient experience; an approach to healthcare and staff culture that is still emerging in the Australian healthcare market.
The development and embedding of five values; Best Practice, Best Experience, Respect, It's Personal, and Positive Energy now underpins how the hospital operates. This ensures all patients, staff and visitors of Gosford Private have positive experiences and outcomes.
Being selected to present at the summit is testament to the passion and drive shown by our Luye Medical colleagues – the Gosford Private management and team – in the area of patientcentred care. It provides Luye Medical a fantastic opportunity to showcase our leadership and innovation in our hospitals, on a global stage; and further enhances collaboration with Cleveland Clinic to deliver meaningful world class healthcare, and always striving to ensure the best possible patient experience.